Wordfest event recognizes creative writing and the value of the arts | Characteristics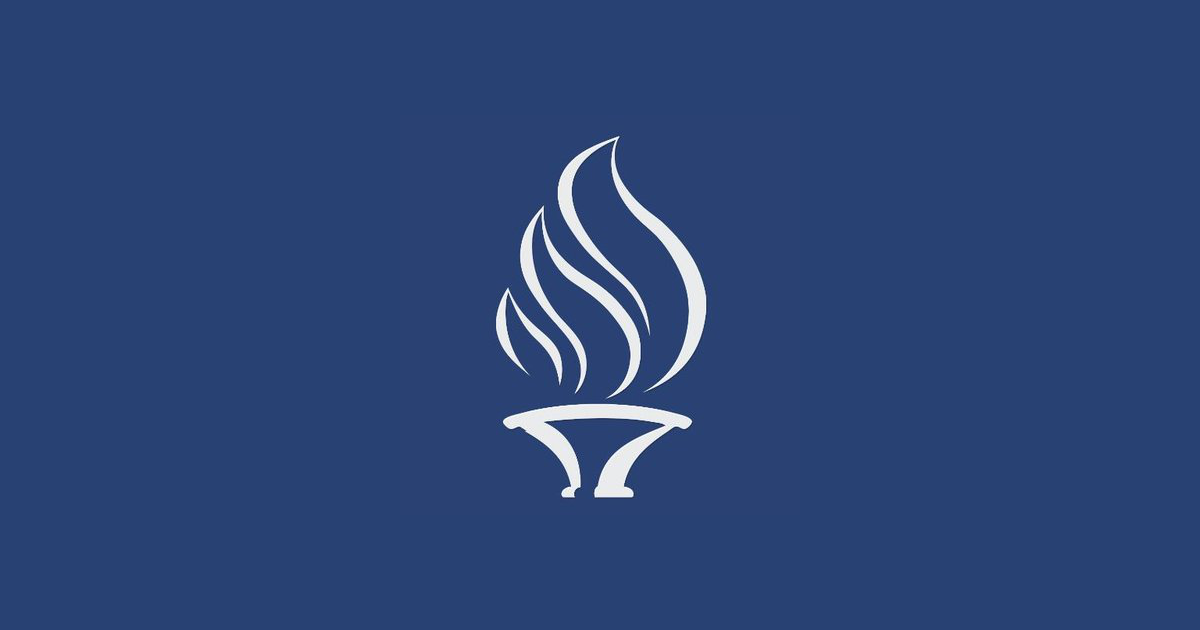 Wordfest is an annual writing contest organized by the English department of the University of Valparaiso. The competition was first held in 1977 and offers $100 cash prizes to winners in each category.
According to English professor Edward Byrne, Wordfest is "something that honors and recognizes all the creative writing that is done on campus".
Categories are available for writing poetry, short fiction, creative non-fiction, critical essay, and playwriting (from a play or screenplay).
"It's a good way to give some kind of recognition," Byrne said.
According to Associate Professor of English Allison Schuette, the event also serves as a series of readings. This year, poet Ross Gay will read his work via a Zoom webinar on March 24 at 6:00 p.m. Students must register in advance using the following link: https://valpo-edu.zoom.us/webinar/register/WN_RWChh4ynSpK-Ntu3TNZs_Q
Whenever possible, Wordfest writers visited Valpo's writing classes to hold small talks about their work and writing in general. For example, flash fiction writer Tommy Dean visited Valpo in fall 2021.
According to Schuette, having published writers visit classrooms allows students to ask further questions about how to be successful in their own writing.
"It doesn't have to be just the students in this class who discover the writer on this more intimate level. But those students usually read the writer's work," Schuette said. "So that they have a way to engage and reflect on the craft of writing as well as any other questions they might have for the writer – about how did you become a writer? What motivates you? What do you do when you have writer's block?"
For the contest aspect of Wordfest, writers' work is judged anonymously. According to Schuette, the department preferred to have outside judges when possible, but recent budget constraints have made this more difficult.
"We've often used our own professors, but we've paired them up so they don't always only read the work of students they know," Schuette said.
For Schuette, the importance of the contest is to recognize the value of writing and the arts in a culture that sometimes only values ​​practical results. Writing, Schuette said, "often cannot be assessed by these kinds of internal measurements".
"[Writing] meets us in our inner worlds, which is so important in shaping our imagination and our vision of what the world could be and what we hoped it would be," Schuette said. "So it can be very inspiring that way, and also eye-opening. We can have experiences through literature and art that we would never have on our own. And so I think bringing writers on campus is to continue to affirm the value of what the arts do for us in our lives, even if this is not recognized by the mainstream culture.
Wordfest is a kind of celebration of this passion for the arts.
"I hope aspiring writers will feel more confident in their own aspirations as writers and see, even if their parents don't want them to be creative writing majors, that there is value in the passion they have for writing and I think celebrating that together through the Wordfest series and the contest is super important," Schuette said.
Wordfest submissions will be accepted until the end of the day on March 31, with one submission allowed per genre. For more details or additional questions, students can contact Professor Byrne via email at [email protected] or Professor Schuette at [email protected]