UGA students discuss creative writing on campus | Arts & Culture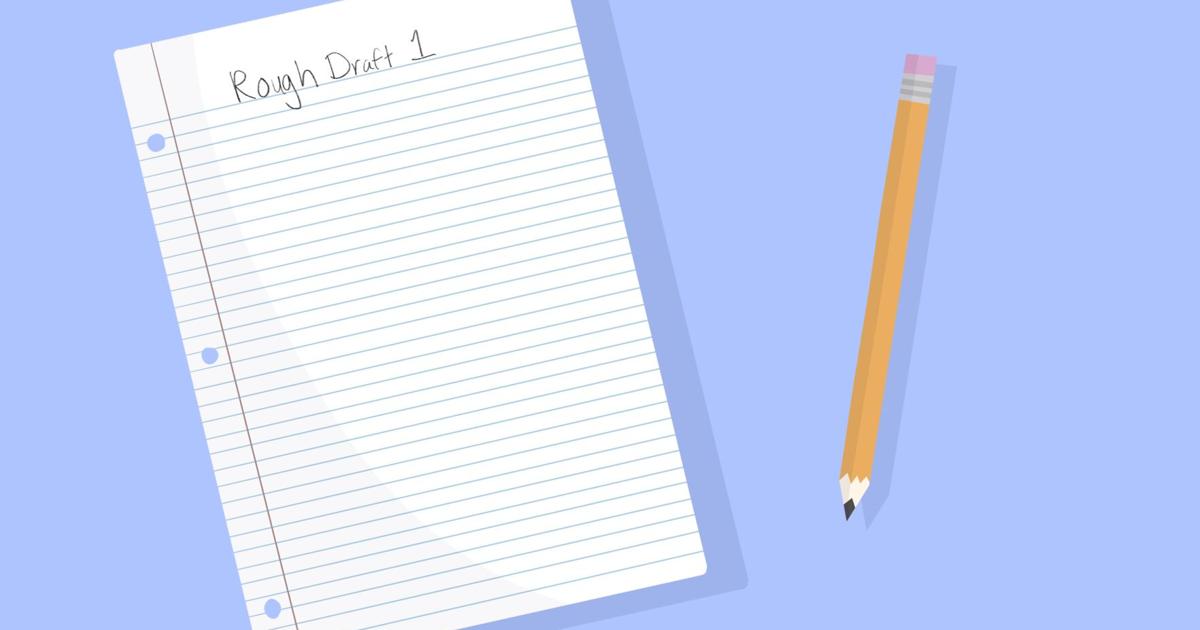 Turning imaginative ideas and emotions onto paper relieves many writers from the outside world. Writers share their growth, tips, and experiences in stories. From the spark of an idea to the final product, creative writing acts as an essential outlet.
Tyler Martin, a senior linguistics major and English minor at the University of Georgia, spoke about his development in creative writing and how it allowed him to become both president of the UGA Creative Writing Club and tutor at the UGA Writing Center.
Martin enjoys writing about fantasy and was first introduced to fantasy screenplays when he was around seven years old. Alongside his sister, they played "adventure games" with fantastic stories that Martin said were very childish and simplistic. When he was 14, Martin translated these "adventure games" into more developed stories.
Since then, Martin has written several short stories and even a novel called "Ibellin". Although Martin is still revising "Ibellin", he said he plans to publish this work.
When discussing the difficulties, Martin said the hardest part of the creative process was to stop brainstorming and start writing. He must revise after having completely written a piece, so as not to get stuck in his head.
Martin said that creativity is an important contribution to humanity as a culture and he encourages everyone to do something creative, whether it's writing, dancing, painting or acting. He said finding a creative outlet is important because it can help break up the monotony of school or work.
"I feel like everyone as a kid had their thing, and they fell for it. You don't have to live off everything. You can have hobbies. Don't be ashamed of what you love," Martin said. "Try that thing you loved as a kid again. If you don't like it, shop around and try other things.
Rohini Bose, a young public relations student, is the secretary of UGA's creative writing club and enjoys writing because of her ability to carry a person away. She published a poem in Atlanta Magazine titled "Racehorses!" and wants to write and publish a realistic fiction novel about a college student who accidentally kills his roommate.
Bose said she thinks writing is a "wonderful exercise of the mind" and a coping mechanism for dealing with the outside world. She keeps a journal with her at all times to write or draw when inspired, and often writes outdoors, primarily at Founders Memorial Garden or Lake Herrick.
"The journal is a dream catcher of ideas for me to store later and come back to," Bose said. "Sometimes there's this magical moment where I feel like a lot of these ideas suddenly connect with each other. When that happens, I sit down and plot.
The UGA Creative Writing Club meets every Wednesday at 6:30 p.m. at Park Hall. At club meetings, members receive feedback on their writing and learn from guest speakers. Discussions are also underway to improve areas such as dialogues, genres, and character arcs.
"It's a very comfortable, welcoming and friendly environment where you can improve and improve your writing. It's like getting help from your friends, which I love," Martin said.
Students interested in getting involved with the club can contact the club on Instagram, @ugacreativewritingclub.