The Bookseller – News – The Novelry launches creative writing grant for talent from underrepresented backgrounds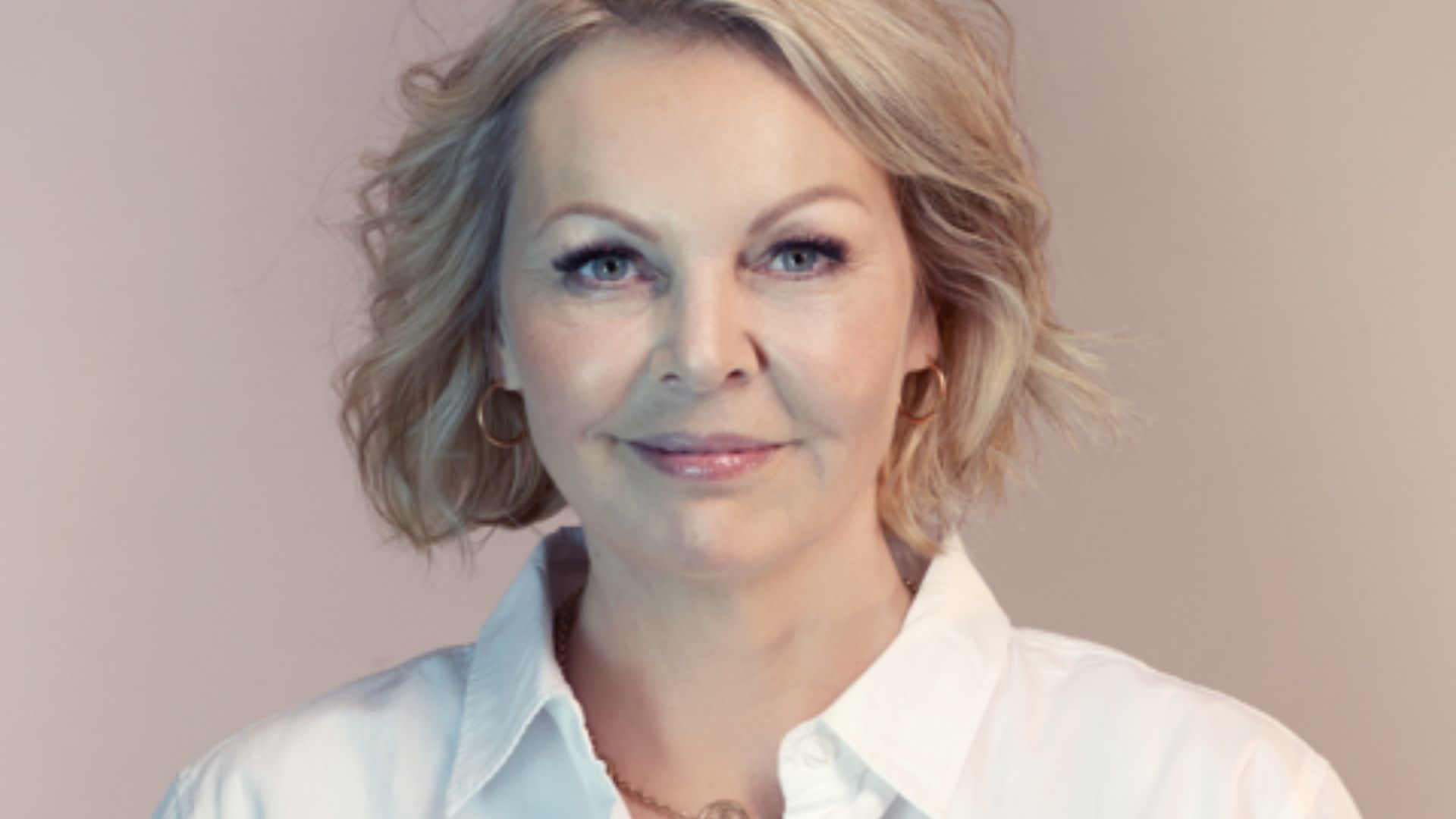 Online writing school The Novelry is launching a creative writing scholarship program.
The Octopus program will encourage writing talent from underrepresented or disadvantaged backgrounds. This includes, but is not limited to, writers from low-income backgrounds, primary caregivers, ex-offenders, writers with disabilities, writers of color, and writers from the LGBTQIA+ community.
Selected applicants will be offered a place on its ninety-day novel course, jointly sponsored by The Novelry and one of eight best-selling guest authors, including Sophie Kinsella and Rachel Joyce.
The course is aimed at beginning writers or those on their first draft. It offers daily lessons and includes one-on-one mentoring with one of The Novelry's author-tutors – Founder Louise Dean, Emylia Hall, Polly Ho-Yen, Jack Jordan, Katie Khan, Kate Riordan, Mahsuda Snaith and Tasha Suri. Entrants will receive a one-year subscription to The Novelry to help them complete their work.
Those wishing to apply should email [email protected] with the title "The Octopus Scheme". The Novelry said it did not require proof of eligibility, but would be grateful if applicants could explain their situation in their own words. Applicants must also include a 500-word sample of their writing and a cover email.
More information can be found here. The deadline for applications is May 31 at midnight.