Register now for team building workshops, technical writing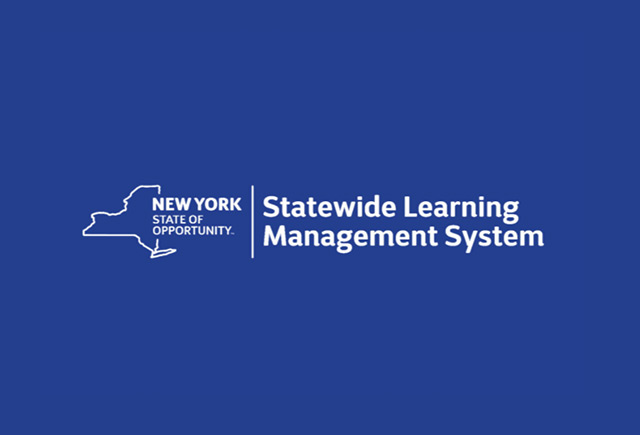 PEF members can take advantage of a pair of trainings from the Public Service Workshop Program in May.
How to build a successful team will be held from 9:30 a.m. to 12:30 p.m. on May 3 and 4. This two-session virtual workshop introduces participants to the process of team building, development, characteristics of effective team members, and methods of developing team leaders. The roles and responsibilities of members of a diverse team will be examined as well as the characteristics of successful work teams. By developing high performing teams, participants will learn how to increase productivity and positive communication.
Register here before April 26.
Technical Writing for IT Professionals will be offered from 9:30 a.m. to 12:30 p.m. on May 18 and 19 and May 25 and 26. This four-session virtual workshop (3 hours each) will help IT professionals produce written materials in the workplace for internal and external non-technical audiences. The workshop covers how to plan and organize computer-related documents in emails, letters, memos, and other writing formats. Participants will review grammatical fundamentals and strategies for communicating technical content to non-technical readers. Participants will learn how to present complex technical information simply.
Register here before May 11.
For full workshop details and to register, go to Statewide Learning Management System (SLMS) to https://nyslearn.ny.gov. For more information on the offers currently available, see the PSWP Course Offerings to www.pswp.info.
The Public Service Shop Program is funded through the negotiated agreement between PEF and New York State, and additional management/confidential funds. The program is administered by the Professional Development Program at the University of Albany's Nelson A. Rockefeller College of Public Affairs, under contract with the Governor's Office of Employee Relations.