Inlandia Institute's Creative Writing Workshops begin tonight at the Rowe Branch Library in SB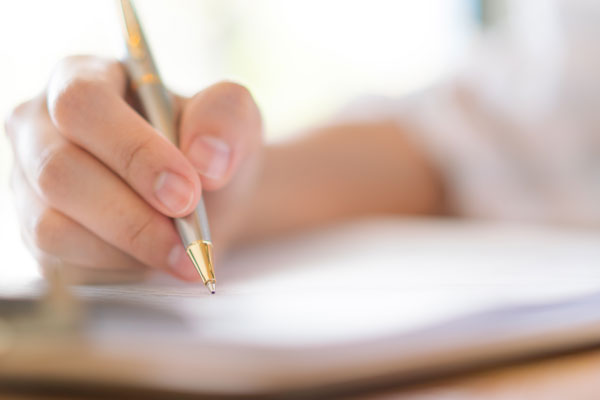 Local advertising
The Inlandia Institute is pleased to announce the fourth year of the Creative Writing Workshop in partnership with the San Bernardino Public Library in San Bernardino. These free workshops will be held every other Monday from 6:00 p.m. to 8:00 p.m. at the Rowe Branch Library at 108 E. Marshall Blvd. starting September 11, 2017. The dates of this session will be September 11 and 25, October 9 and 23 and November 6.
Led by professional writers and writing teachers, Inlandia Institute's creative writing workshops are designed to meet the needs of writers working in all genres and at all levels. James Ducat will lead this series of workshops in San Bernardino.
James Ducat's work has appeared in Word Riot, CutBank, Apogee, Spoon River Poetry Review, and others. His manuscript betrayed with trees was a finalist for the first Hillary Gravendyk Award. Workshops include the Tin House Writers Workshop (with Ada Limon and Matthew Dickman) and the Napa Valley Writers Workshop (with DA Powell). Ducat teaches writing at Riverside City College, where he is also Associate Editorial Advisor to MUSE Literary Journal.
Although these workshops are free and open to the public, in order to keep them that way, Inlandia Institute asks that you consider an optional but suggested donation of $25 for the entire 10-week series. Reservations are strongly encouraged. For more information or to make a reservation, contact the Inlandia Institute at
Local advertising
951-790-2458 or email [email protected] You can contact the library at 909-883-3411 or 909-381-8238.
Workshop participants also have the right to submit work for the Write from Inlandia anthology.
---
Join our newsletter for weekly recaps of our community coverage, exclusive advertising opportunities and special offers for local businesses!
Local advertising