Creative Writing Group returns to Wokingham Library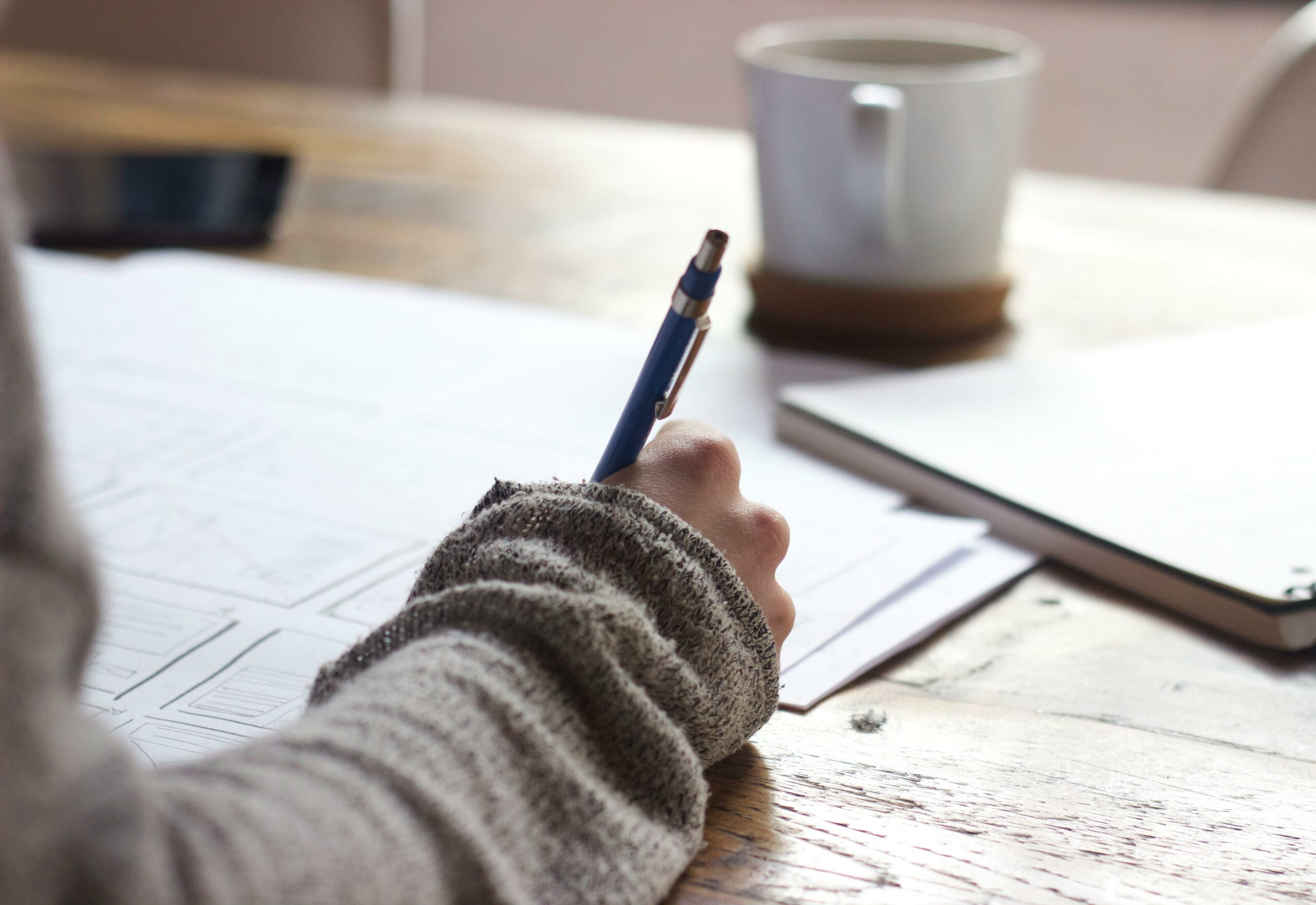 A TEEN creative writing group has taken over face-to-face meetings at Wokingham Library.
Igniting Writing, which formed in 2014, meets every Saturday except the second Saturday of the month and during school holidays.
It is run by a team of three volunteers.
A first session for children in grades 6 to 8 runs from 9:45 a.m. to 11:15 a.m., while a later meeting for those in years 9 to 13 follows from 11:45 a.m. to 1:15 p.m.
The second Saturday of the month is set aside for the "Writing with an Author" project, which runs from 10:30 a.m. to noon and includes writing advice and activities.
Igniting Writing volunteer and leader Alex Baker said: "Redoing the in-person sessions is great. The online sessions were always fun, but nothing can replace the buzz of talking one-on-one with young writers.
"Writing is generally seen as a solitary activity and Igniting Writing tries to break that perception, making writing fun and collaborative and giving members the chance to make friends."
Ruth, a pupil at St Crispin's School, said the sessions had boosted her confidence.
"After talking to a friend I made in the band, I started posting some of my writing online," she said.
St Crispin pupil James added: "I love that the group brings together a lot of creative people like me. The sessions encourage motivation and generate many creative ideas that everyone can develop in their writing. »
Nat, who attends St Bartholomew's School, said the sessions are more relaxed than in a school setting.
"I like to let loose and write without restrictions and the band members are really open and accepting of all newcomers," she said.
Volunteers hope to arrange for other guest speakers to visit in the future, including authors, illustrators and poets. They also lead creative writing initiation sessions in schools and youth clubs.
Cllr Bill Soane, Executive Member for Neighborhoods and Communities, said: "Opening your mind to the world of storytelling is a great way for children and young people to develop.
"Not only can they gain confidence, but they get the chance to befriend like-minded people."
Ignite Writing sessions are free, but must be booked in advance.
To register, email: [email protected]