Creative 360 ​​opens Celebration of Voices with active writing workshops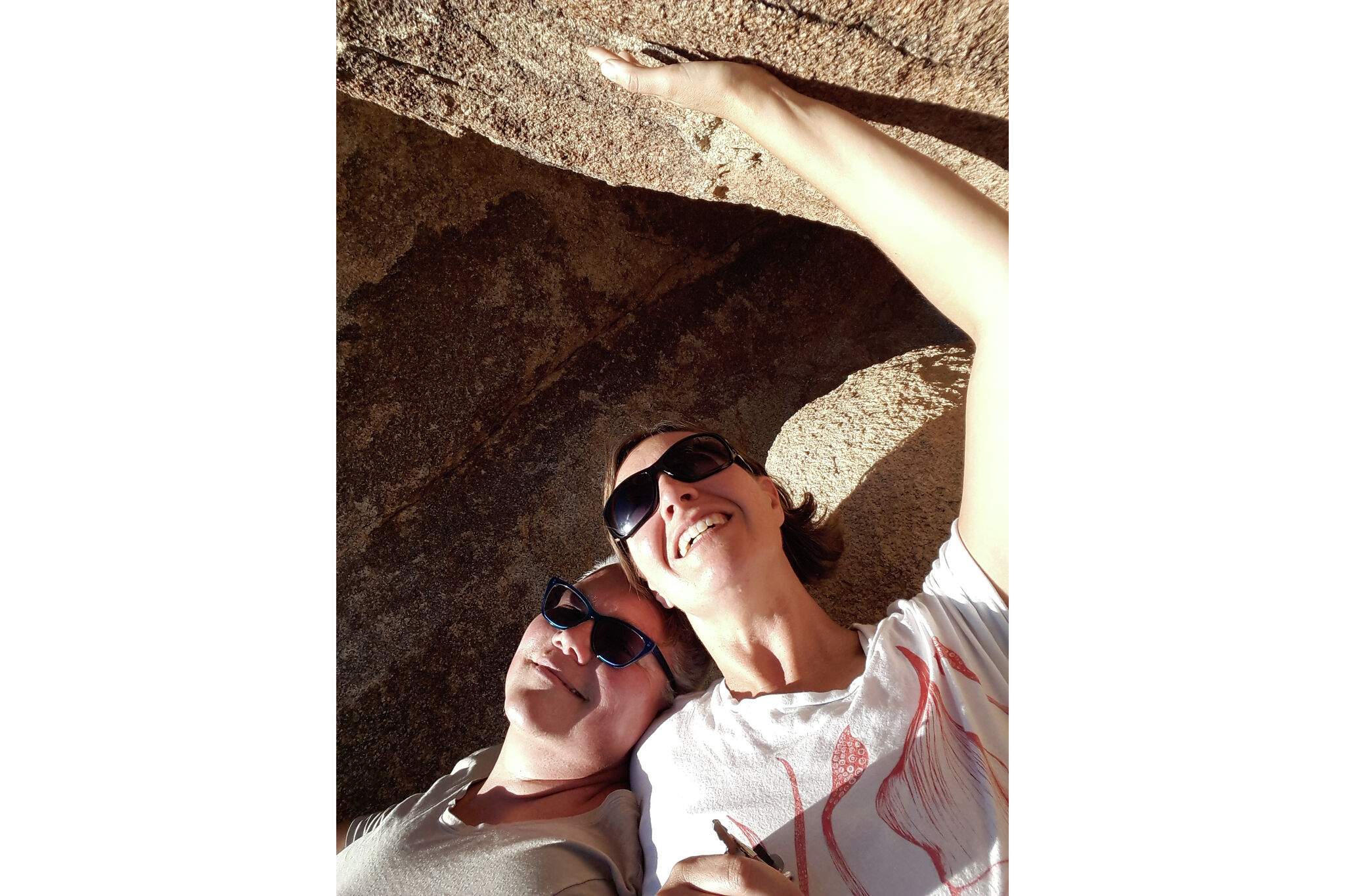 From Friday October 7 to Sunday October 9, Creative 360 ​​welcomes artists Stephanie Heit and Petra Kuppers who will offer a weekend of workshops that engage the senses, curiosity and creativity to explore and experiment with different modes of expression. The events kick off the year-long Celebration of Voices project at Creative 360, funded by the National Endowment for the Arts.
Guests can join Heit and Kuppers at 7 p.m. on Friday, October 7 in the Bayliss Street Gallery for An evening on the culture of disability: readings and performances which will offer poetry, fiction, movement and more in an event that will invite and celebrate creative expression.