Carrollton High students receive creative writing awards | Georgian times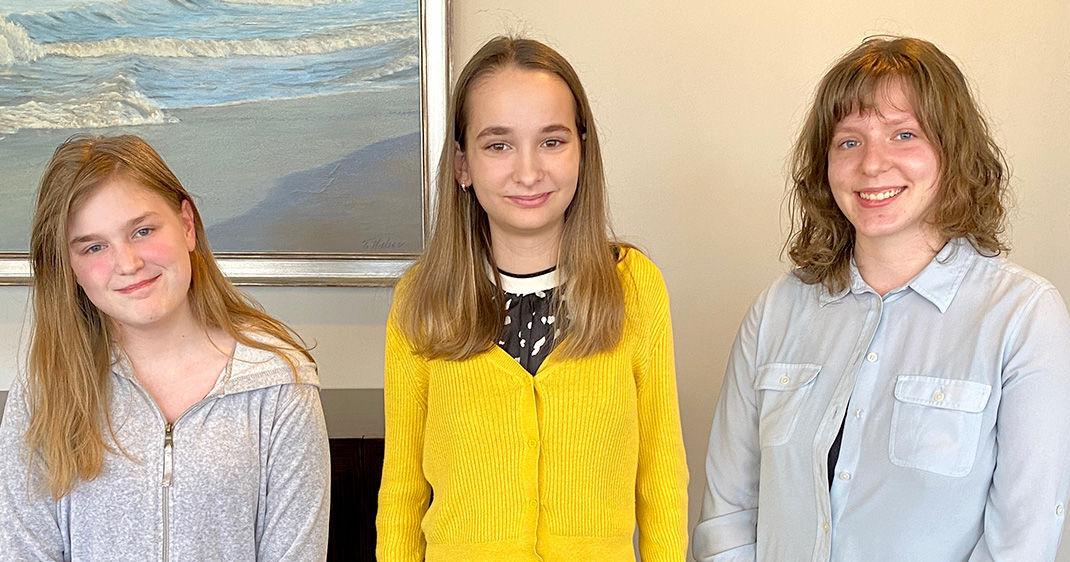 Three Carrollton High School students were honored for their work last week when the Carrollton Creative Writers Guild announced the winners of its 2022 High School Creative Writing Awards.
The annual contest features poetry and short stories from students in grades 9-12.
Freshman Addison Lloyd, who has been honored several times in recent years for her writing skills, received the Guild's Special Recognition Award for her short story, "Harvest Season." Lloyd was a regional winner of the Young Georgia Authors competition and was also recognized as early as elementary school for her writing abilities.
She is a student of language arts teacher Jamie Tuggle.
Other CHS award winners honored at the March 3 recognition event held at the Carrollton Center for the Arts were sophomore Madelynn Cook, who won second place in poetry for 'The Burning Woman ". She is a student of Noah Brewer, who teaches language arts.
Another 10th grader, Caitlin Boone, a student in Lyndsey Oliver's language arts class, received third place for her short story, "Her Blue Bracelet."
"The lunch was great and the students did an amazing job reading their works," said Hunter Spurlock, a language arts teacher at CHS who sponsors the school's literary magazine and coordinated the competition at the school.