Barnard Announces Jhumpa Lahiri, BC '89, Will Join Creative Writing Faculty – Bwog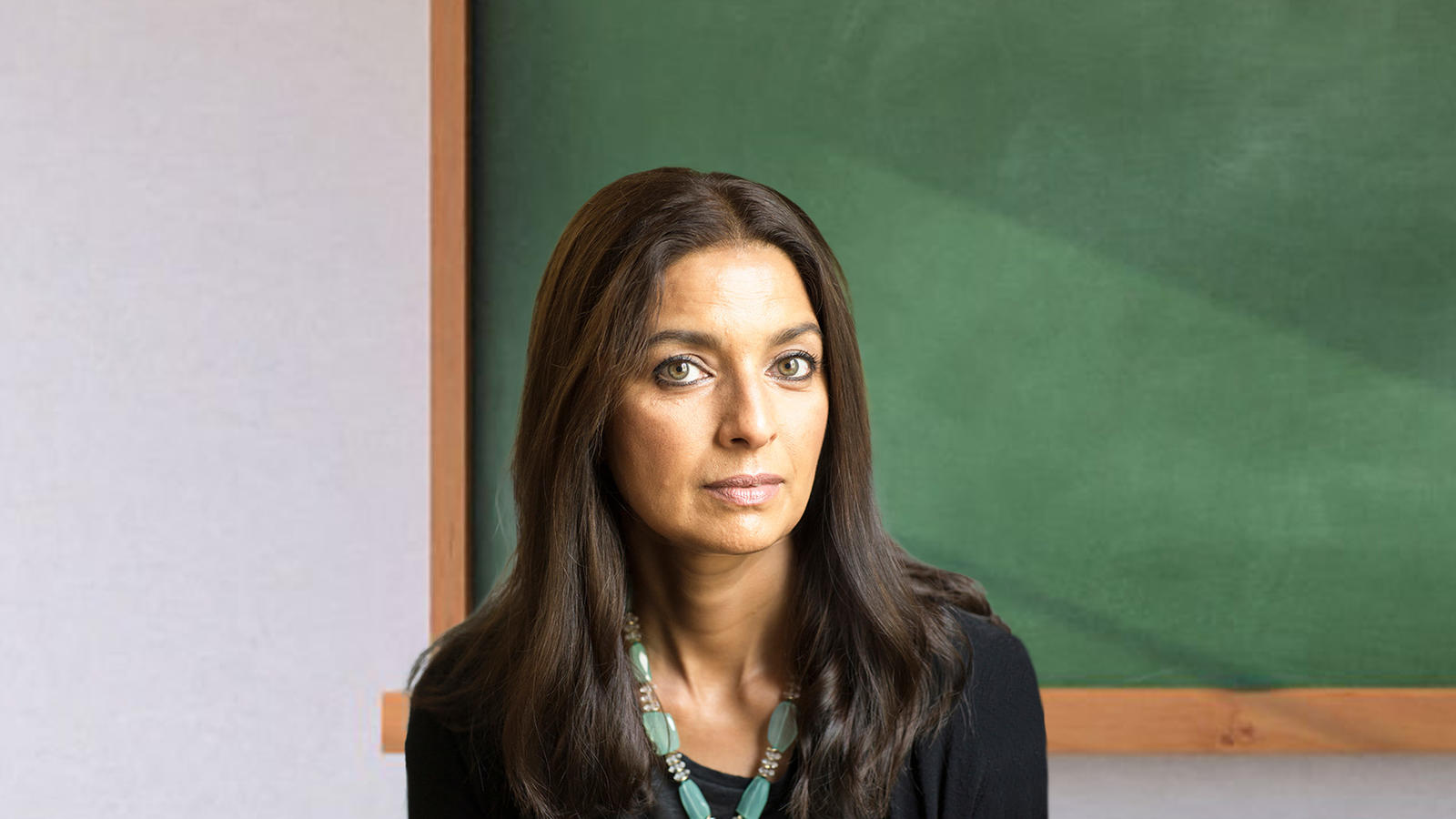 On April 19, Barnard announced that the celebrated author and alumnus would join the faculty as director of creative writing.
Earlier today, Barnard College announced that Pulitzer Prize winner Jhumpa Lahiri would join the faculty as Millicent C. McIntosh Professor of English and Director of Creative Writing. Lahiri, currently director of the creative writing program at Princeton University, plans to join Barnard in July 2022.
Lahiri graduated from Barnard in 1989, earning a BA in English with a focus on Medieval and Renaissance literature. She went on to earn a master's degree in English, a master's degree in comparative studies in literature and the arts, a master's degree in creative writing, and a doctorate in Renaissance studies, all from Boston University. In 2000, Lahiri received the Pulitzer Prize for Fiction, the PEN/Hemingway Prize and the New Yorker Debut of the Year Award for his first collection of short stories. Interpreter of diseases. Her 2003 novel The namesake was adapted into a film of the same name. After moving to Rome in 2011, Lahiri also wrote novels, short stories and essays in Italian, including The clothes of the books (2016), Dove mi trovo (2018), and The Quaderno di Nerina (2021). His latest book, Translate myself and otherswill be released in May 2022.
Lahiri's new role at Barnard reflects her varied experience in translating as well as writing in English and Italian. In addition to directing the Creative Writing program, she will be affiliated with the Comparative Literature and Translation program and the Italian department. She will also be named a Senior Fellow at the Italian Academy for Advanced Studies at Columbia University.
At Barnard's Creative Writing School, Lahiri will teach courses in writing, translation, Italian, and comparative literature. Regarding the news of Lahiri's arrival at the faculty, Peter G. Platt, Professor Ann Whitney Olin and President of English said, "We are delighted to have Jhumpa Lahiri returning to Barnard as a member of the faculty of the English Department… She will enrich the College by teaching courses in English, European and World Literature; creative writing; and the art of translation. His contributions to current and prospective students, and to Barnard as a whole, will be immeasurable.
Jhumpa Lahiri via Elena Seibert and Barnard College News